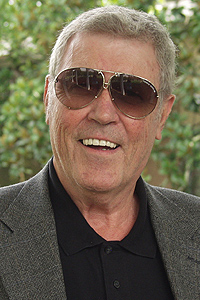 Kim Ward
Hometown: Monticello, AR
"Build a good product and take care of your customer."
Kim Ward, father of John and Mike, has been in the boat business most of his life. Even though Kim mostly stays in the background, he is still active and enjoys working. Kim knows the importance of quality workmanship in the Team Ward production line.
Among his many accomplishments, Kim was inducted into the Legends of the Outdoors Hall of Fame and the Arkansas Game and Fish Hall of Fame. Even though he is now 76, he still enjoys being around the office.